Practice.

Made Perfect.

Award-winning exam prep support for your candidates. A great new revenue stream for your organization Provide award-winning exam prep support for your candidates.
Add a great new revenue stream in the process.
Get a demo
Sign up free
Get started
Built to help your candidates prepare.
Unlimited

Practice Tests

Endless opportunities to practice and improve… without ever seeing the same test twice.
Instant

Detailed Results

Review topic level analysis, and Item by item breakdown, (including rationales) after each test.
Visual

Performance Summary

Displays ongoing performance averages, providing a clear visual pathway to success.
Ongoing

Progress Reports

Track progress in each topic, to display growth and iprovements over time.
Interactive Flashcards
Great for practice and retention of glossary terms, acronyms and other simple facts.
Custom

Study Materials

(Optionally) provide access to your digital review materials (documents, videos, images and more).
Designed to help your organization thrive.
ITS 100% FREE
For credentialing organizations. No hidden fees. No surprises.
AND HIGH-REVENUE EARNING
Earn high revenues from every candidate subscription.
A white-label solution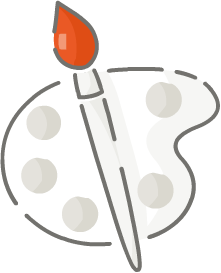 CUSTOM DESIGNED
to match your company's logo and branding.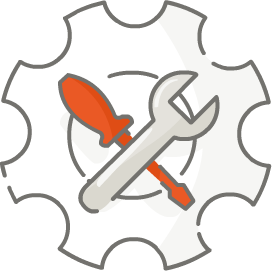 CUSTOM CONFIGURED
to mirror your exam content outline(s).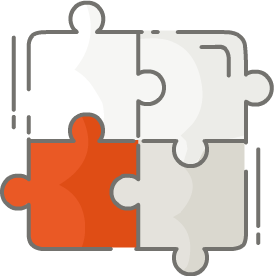 CUSTOM INTEGRATED
to eliminate the need for multiple logins.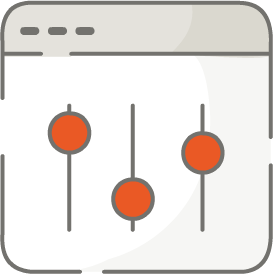 ADMIN PANEL
so you can independently manage of your platform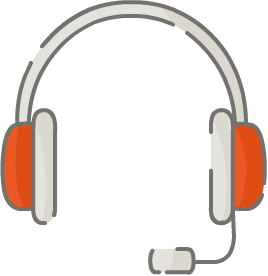 DEDICATED SUPPORT
We support you every step of the way.
A trusted partner in credentialing.
100% free with no surprise fees.
Try TestRun today.
There's no need to commit right now. Just try our demo to experience
everything we have to offer.